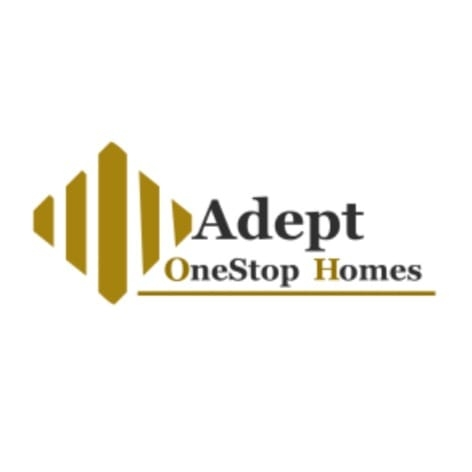 Adept OneStop Homes is an arm of Adept Research International that engages in offering immigration services, home finding, settling in and furniture renting to her stakeholders and clients all over the world relocating to Kenya

Vision
Smooth settling for all and in all desired countries

Mission
Our mission is to provide settling services to new persons in Kenya; through close collaboration with stakeholders transparently and professionally.

Values
Democratic Leadership
Ethical Accountability
Partnership
Commitment
Our Objective
Our aim is to provide comprehensive and integrated services and solutions to our clients

Our Approach
Adept OneStop Homes' approach in providing our services and solutions is based on our Wide Selection of prime residential
homes, our Innovative marketing approach, and our World Class Service.
ADEPT OneStop Homes offers a complete package of settling in Kenya. We engage in:
a) Immigration services
b) Home finding
c) Settling in and,
d) Furniture renting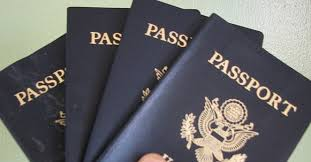 Immigration Services
We support our clients have the legal right to work in the country by providing an end to end management of the application process. Consequently, we offer a range of services inline including:
i. Immigration support services like Special Pass,
ii. Work Permit and,
iii. Dependent Pass among others.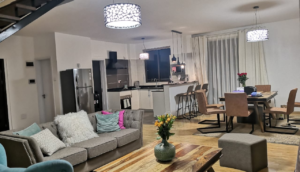 Home Finding
In understanding what makes a house a home, our evidence-based analysis allows us to target the best available properties and ensure we get favourable negotiating lease terms. We work closely with our clients to give them the best they desire.
Settling-In
We assist and support families get connected and be familiar with their new community. Our services in relation therefore include: a) finding the closest amenities, b) setting up with phone providers, c) setting up bank accounts, d) internet connections and, e) providing the best housekeeping services.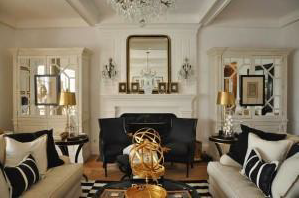 Furniture Renting
We provide our clients with a full range of furniture through our professional team. We make sure that the homes are well equipped with top class needed furniture. We equally offer furniture management services that serve as an incentive to our clients so that they may remain in occupancy for longer periods.